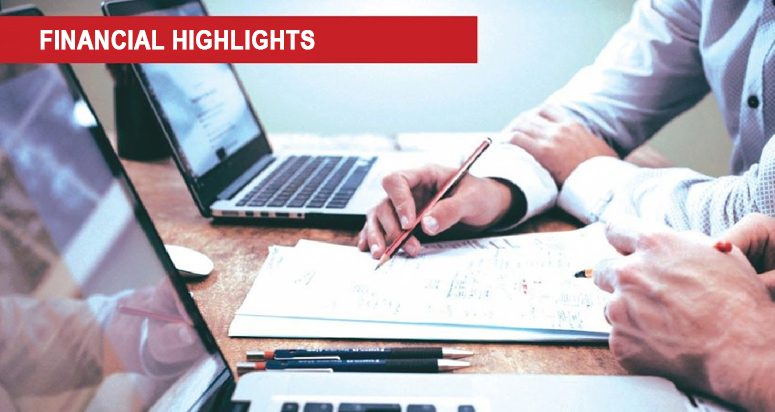 Queen City Development Bank maintains a strong balance sheet, and we continue to grow and optimize our deposit and loan portfolio.
FINANCIAL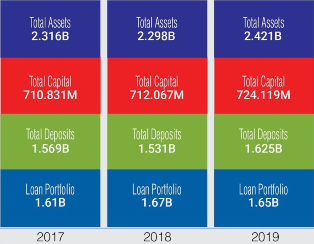 Queenbank provides financial services to individuals, corporations and small and medium entrepreneurs. We offer a wide range of traditional products and services such as retail banking, consumption, and agricultural, auto, housing, multi-purpose loan, and others.
NETWORK OF BRANCHES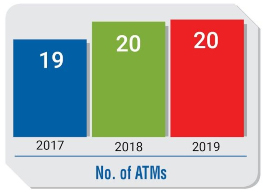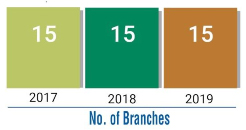 Queenbank has a reliable and expanding network of delivering its product and services. Queenbank has an ongoing mobile banking project to diversify service offerings and utilize digital platforms in addressing clients' financial needs.
STAKEHOLDERS

Queenbank maintains its growth in terms of revenue for the past 3 years.
OTHER FINANCIAL HIGHLIGHTS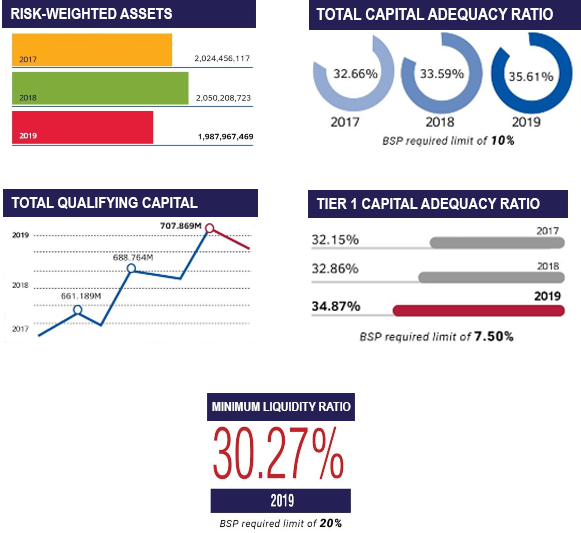 FINANCIAL STATEMENTS DECEMBER 31, 2019
Please refer to the attached file.
Queenbank Financial Statements December 31, 2019
QUEENBANK'S REAL & OTHER PROPERTIES ACQUIRED
Please refer to the attached file.
Queenbank's List of Acquired Assets for Sale