PRODUCTS AND SERVICES FOR EVERY LIFESTYLE
We remain steadfast in our mission of giving the Filipino people superior financial services.

To safeguard the Filipino's hard-earned money, as well as maximize its earning potentials, we have peso and dollar savings accounts, business interest checking accounts, peso and dollar time deposits, and investment banking. We also offer payroll services, safety deposit boxes, deposit pick-up services, and online fund transfers.

We help Filipinos achieve their goals through our corporate and retail financing, commercial, agricultural, industrial and housing loans, among others.
DEPOSIT PRODUCTS

LOAN SERVICES

OTHER SERVICES

QUEENBANK MOBILE APP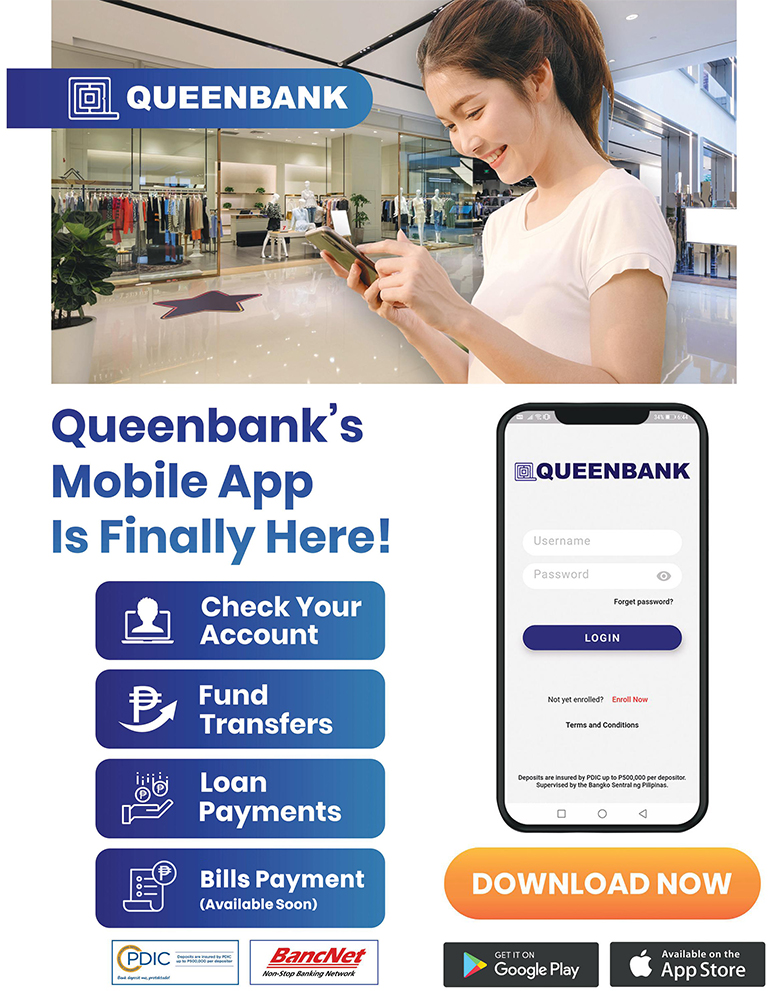 How to Download and Log-In to the Queenbank Mobile App?
INTER-BANK FUND TRANSFER (IBFT)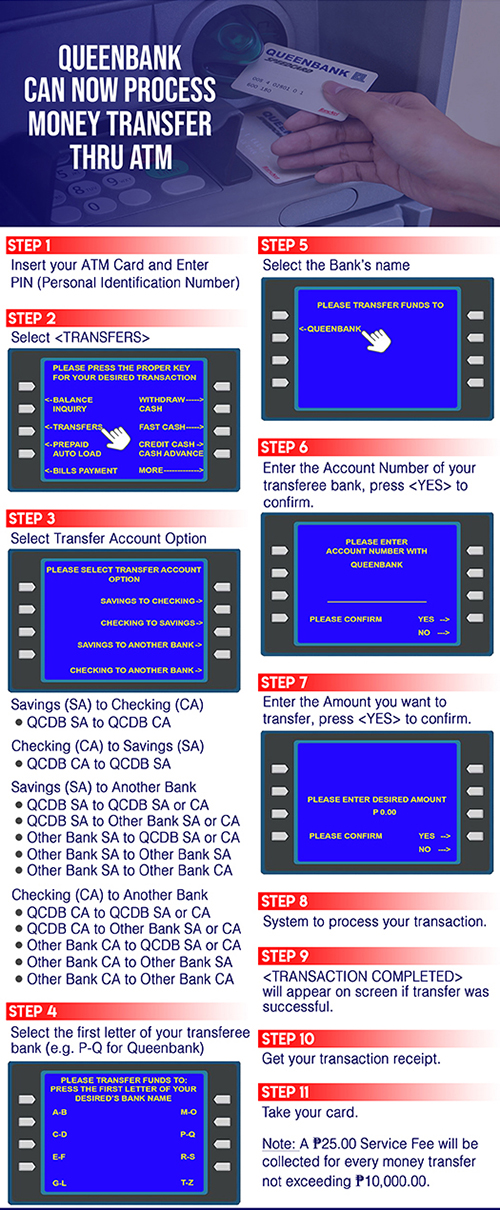 SUPERIOR CLIENT EXPERIENCE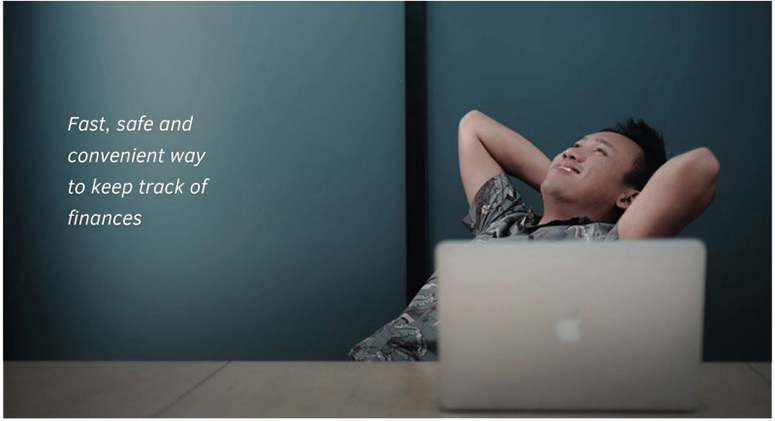 In July 2018, Queen City Development Bank (Queenbank) fully implemented the core banking system which resulted to the computerization of three modules

- Save Plus (deposit system), Web Loan (loans system) and GLNet (accounting system). This paved way for the development of new products for a more convenient banking for our clients.

SMS Alert
Clients will receive notifications on their mobile phones for POS and ATMtransactions. With this new service, clients can easily track their transactions every time they withdraw or use their ATM/debit cards for shopping. Employees of companies that avail of Queenbank's Payroll System will also receive notifications once their salaries have been deposited to their accounts.

Mini Statement via ATM
Clients can easily secure a transaction statement through any of Queenbank's ATMs. Up to 10 transactions can be reflected on the statement.

Bills Payment via ATM
Bills payment is now easier and faster, thanks to this new service. Clients can now pay their utility or credit card bills at any Queenbank ATM. As we continue to expand our online services, our clients enjoy a hassle-free banking experience and get real-time information anytime, anywhere.