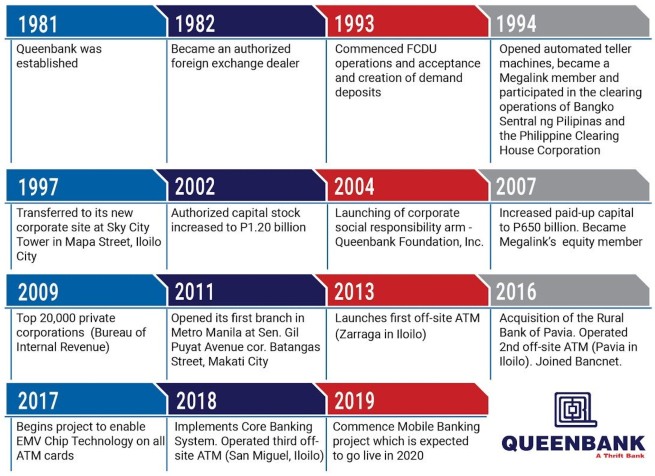 COMPANY PROFILE
Queen City Development Bank is an established private development bank based in lloilo City that started its operations with a paid-up capital of P4M on July 18, 1981. This gave llonggos a taste of the real Ilonggo banking service, according to Queenbank's founder Dr. Rogelio Florete. "It was a gratifying moment in the bank's history as small businessmen, farmers and even depositors residing in and outside lloilo City flocked to either open a savings account or apply for small loan" he said.
With a total of 15 branches nationwide and growing, Queenbank offers a wide range of traditional products and services to individuals, corporations and small and medium entrepreneurs such as retail banking, consumption, agricultural, auto, housing, multi-purpose loan and others. Over the 38 years of experience in the banking industry, Queenbank has been continuously implementing improvements to focus on providing banking excellence and exceptional customer service to our clients by investing in various areas that include system upgrades, branch development and hiring and training the best people.
One of the strategies of the Bank to continuously enhance its image and raise public awareness of its deposit products and services is through advertisements. This will help gather new clients in wider market coverage.
The Bank recently completed its migration to the new core banking system which helps improve the operational efficiency and service quality of the bank. With the new system, the Bank derives data quality improvement and timeliness of generating internal, external and regulatory reports, especially for decision-making processes. This also helps the Bank to develop new products and services on loans and deposits that will suit the needs of the customers.
ORGANIZATIONAL CHART AND MANAGEMENT DIRECTORY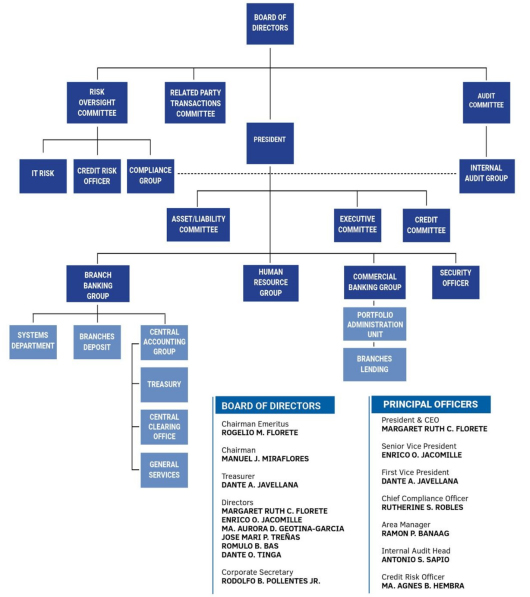 QUEENBANK CORE VALUES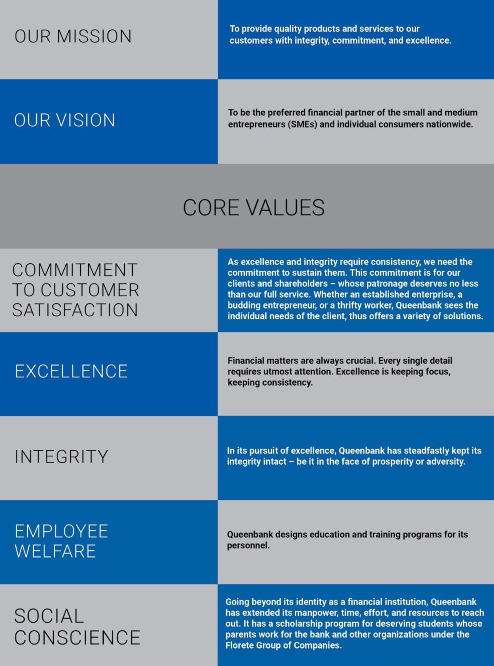 QUEEN CITY RURAL BANK INC.,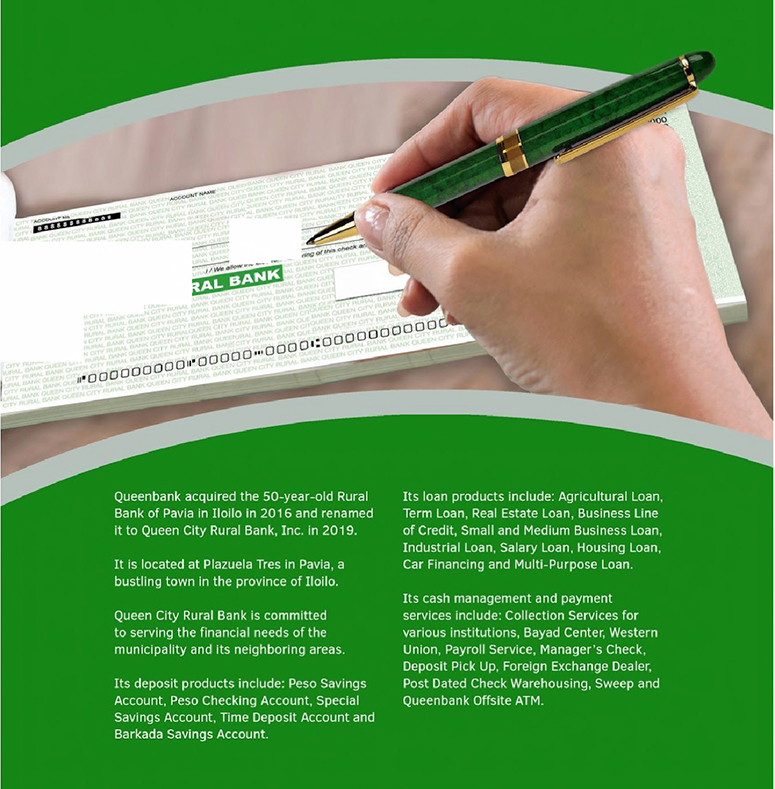 SERVICE TO THE COMMUNITY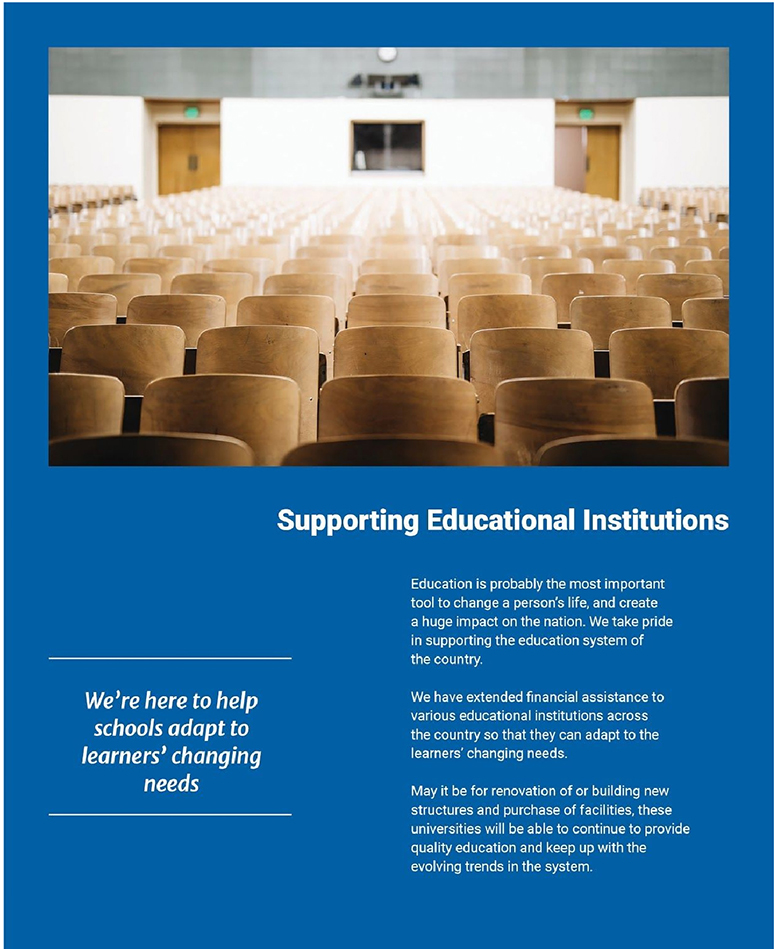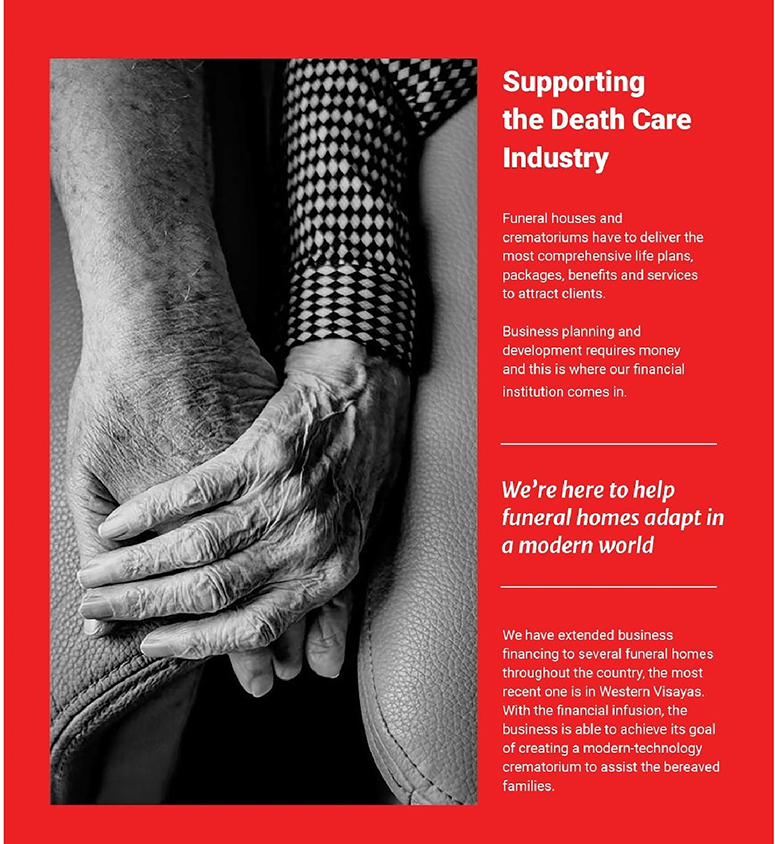 QUEENBANK FOUNDATION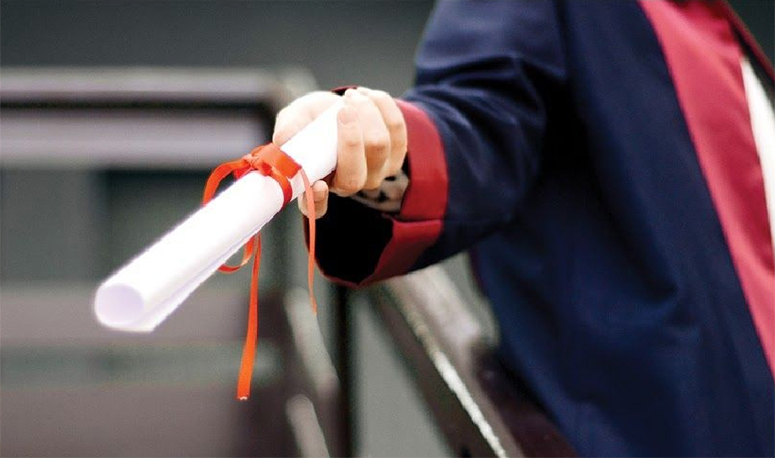 Queenbank is a business that wants to make a difference in community. Thus, in 2004 the banklaunched Queenbank Foundation, its corporate social responsibility arm whose aim is to support social causes.

Every year, Queenbank Foundationprovides scholarships to deserving students who are children of the employees of the Florete Group of Companies.



The foundation also supports its sister company Bombo Radyo Philippines' yearly projects - Bombo Medico and Dugong Bombo.
Bombo Medico is a medical mission conducted in July while Dugong Bombo is a bloodletting activty conducted in 24 major cities in the Philippines in November.